Cohort Two - April/July 2021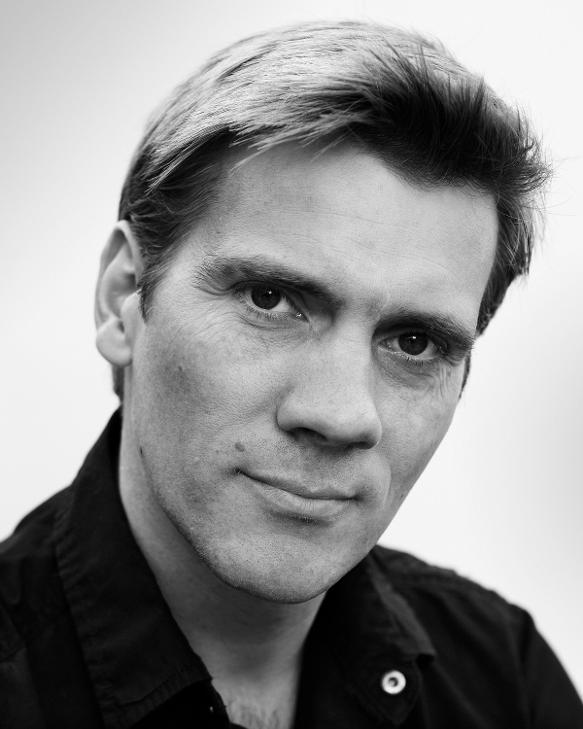 Adam Cooper, DipCP
Born in London, Adam has been a performer for over 30 years. Starting his career with the Royal Ballet, Adam then went on to pursue a career as a freelance performer, choreographer and director. He has been involved with productions worldwide and won numerous awards including Evening Standard Award, Critics Circle National Dance Awards, Fred Astaire Award and nominations for Tony and Olivier Awards. He was choreographer on the musical Sunny Afternoon which won 4 Olivier Awards in 2015 including Best New Musical.
Adam's passion for many years has been creating new work, whether it be dance, plays, musical theatre, operetta or for television and film. He was a co-producer on his dance theatre production of Les Liaisons Dangereuses which was performed in Japan and London. He was also the creative force behind Shall We Dance, a celebration of the music of Richard Rodgers, commissioned by Raymond Gubbay. He is currently a co-director of Wildwood Productions, a company with several shows in development. Independently, Adam also has a new play in development and is co-producing a new musical which will have its World Premiere in Tokyo in 2024.
Tess Townsend, DipCP
Tess has a B.Ed in Drama (Notts) She has produced corporate events across the globe for nearly 40 years including Pharma Conventions in Bali, Bermuda and the Bahamas, Corporate Conferences in nearly every continent and numerous Park Lane Awards Ceremonies for her blue chip clients, through her production company, Studio B Events.
Tess co-wrote Henry, A Tudor Musical, with her late husband and another musician, which has been performed on the amateur stage several times. The work earned NODA's Best New Show Award 2018.
During lockdown she co-wrote and produced a series of 6 comedies for performance on Zoom. These Zoom Plays for Lockdown took a Best Ensemble Piece Award for virtual work. Over 190 groups have taken up the offer of free scripts for a donation to the Actor's Benevolent Fund and many appear on the facebook page of the same name.
Tess continues to write and produce for theatre and is now developing plans for a large community production of Henry, A Tudor Musical at a historic venue with a mix of paid principles and local talent.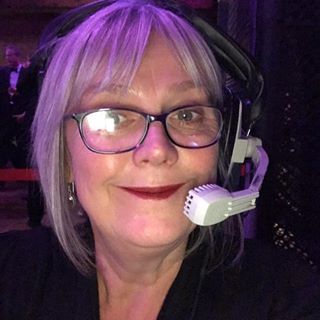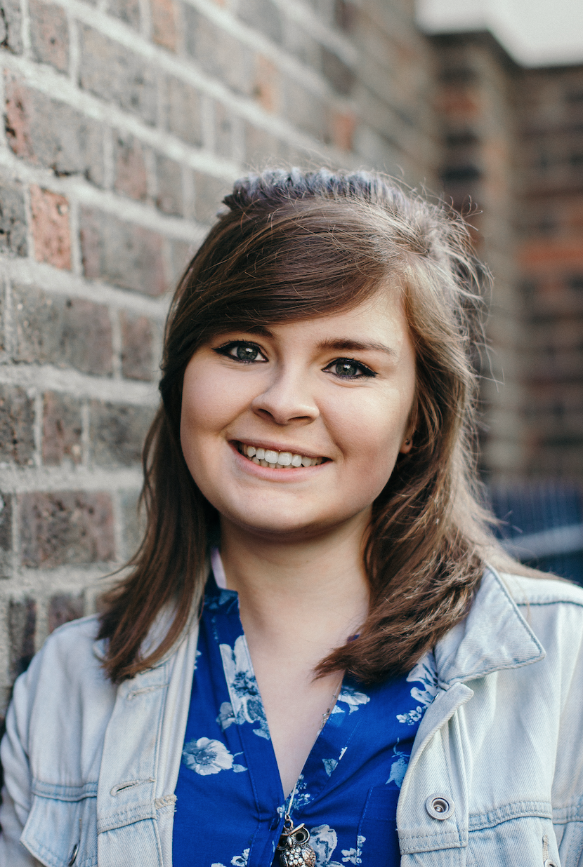 Charlotte Young, DipCP
Charlotte is committed to inclusivity within the theatre industry, specifically focusing on diversifying our theatre makers and audiences whilst creating accessible experiences and spaces. She wants to collaborate with people whose stories, voices and ideas have yet to be discovered in all roles of producing theatre. This will create fresh, stimulating and educational encounters for both the theatre makers and audiences. Theatre should be for everyone; both the act of watching theatre, and the process of making theatre.
Charlotte currently works for HQ Theatres and Hospitality at a Creative Learning Officer. She started this role by offering touch tours and relaxed performances to compliment the existing programme of work. She is now looking to broaden this offering to captioning and audio description. She is also excited to work with practitioners to build various small scale performances and workshops which engage the local community. In addition, she would like to work with early-career theatre makers to grow and evolve their craft, whilst signposting ways in which their work can be made more accessible to more people through integrating access practices.
Charlotte has a First Class Honours Degree in Theatre Production from the University of West London. Her previous employment includes working for HQ Theatres and Hospitality as the Assistant Box Office Manager, working for Paines Plough as the Finance and Administration Assistant, Coney as their Admin Assistant and C Venues as their Production Coordinator at the Edinburgh Fringe Festival. Her first role in her theatre career was on the Box Office at the Capitol Theatre, Horsham. She still returns to work there occasionally; most recently she volunteered during their socially distanced Christmas season of 2020.
GRAHAM POUNTNEY, DipCP
From weekly Rep Theatre in the 1970s to the West End, Film and TV Graham has been working as an actor, theatre director and producer for over 45 years.
Graham has been a founder and director of several production companies: The British Actors Theatre Co, The Original Shakespeare Company, ScreenTest Productions, MD of Surrey Hills Community Radio and now Theatre Reviva!
He has directed successful plays, events, entertainments and short films, and this summer is creating a touring production of a new play by Giles Cole 'After all these Years' premiering in Brighton Fringe and Ventnor Fringe Festivals. As lead producer Graham is involved in putting together a production of new work ALLIANCE aimed at a number one tour and the West End in 2022.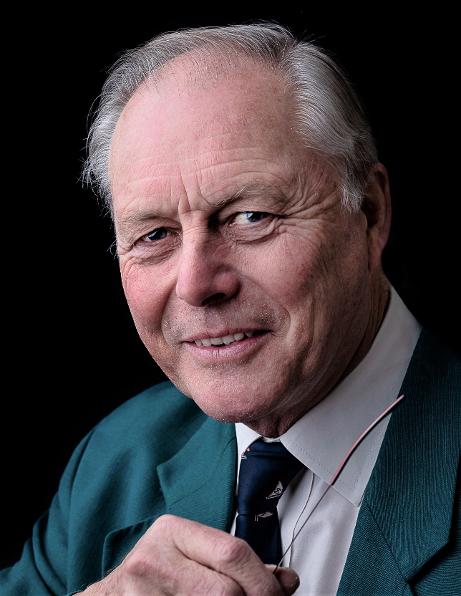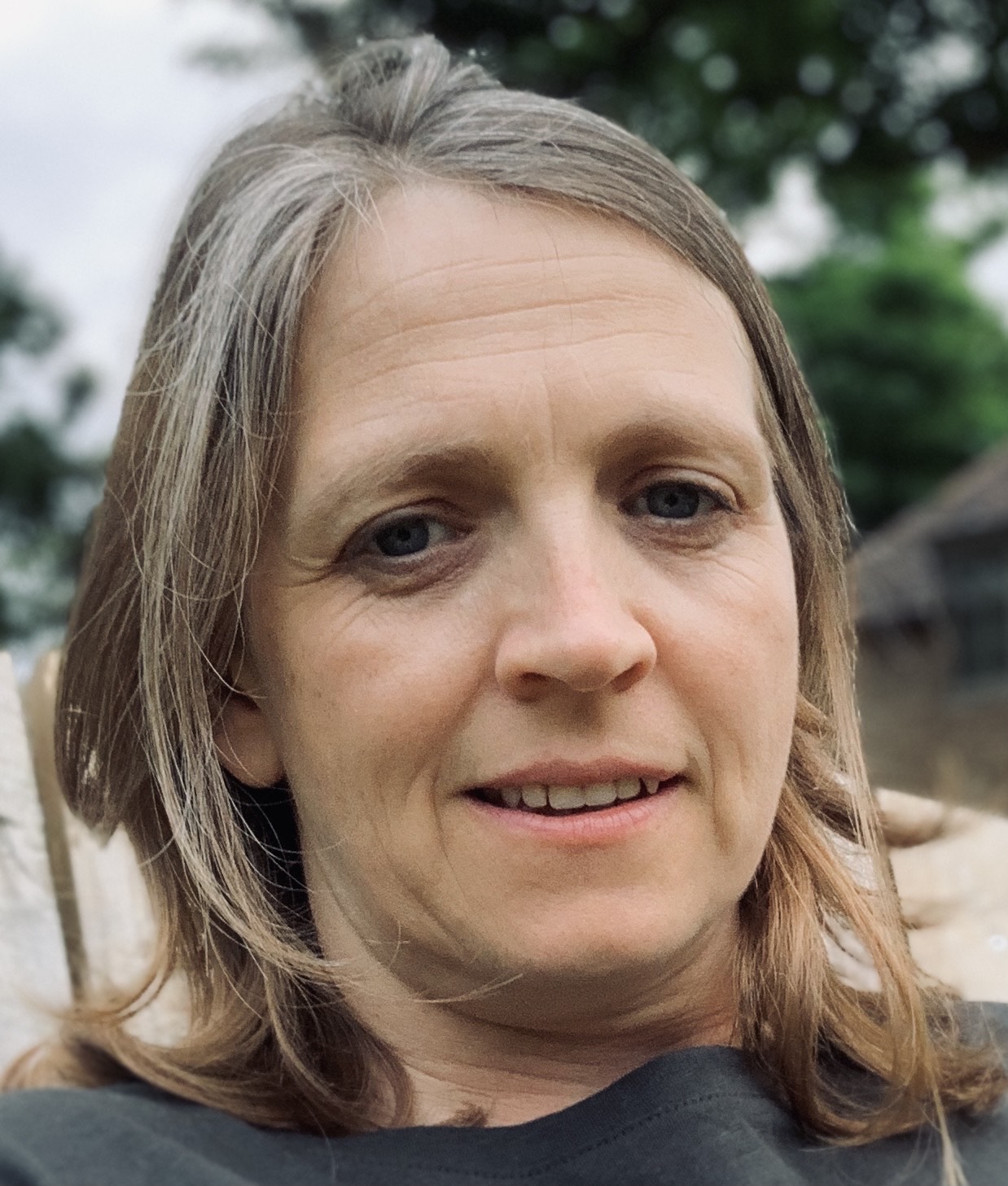 Gemma Beagley, DipCP
Gemma is a chartered accountant by trade but her heart lies with building trust with people and taking their pain away.
In 2004, she co-founded Rah Rah Community Theatre Company and now acts as a trustee, co-writer and fundraiser. With Rah Rah, Gemma has written many pieces designed to be performed in care homes and schools.
Gemma used to perform stand-up comedy, enjoying success in national competitions and taking up a resident-slot as MC at the 'Graceland' of new comedy in London, the Cavendish Arms, Stockwell. She swapped the bright lights of Stockwell for starting a family.
Now with nappy changes behind her, Gemma is keen to join up her business acumen and love of live performance and working with creatives. A believer in the power of storytelling wherever it can be done, Gemma has an ambition to champion artists who struggle to secure funding and resources so that they have the opportunity to tell their story.
Copyright Theatre Producer Training